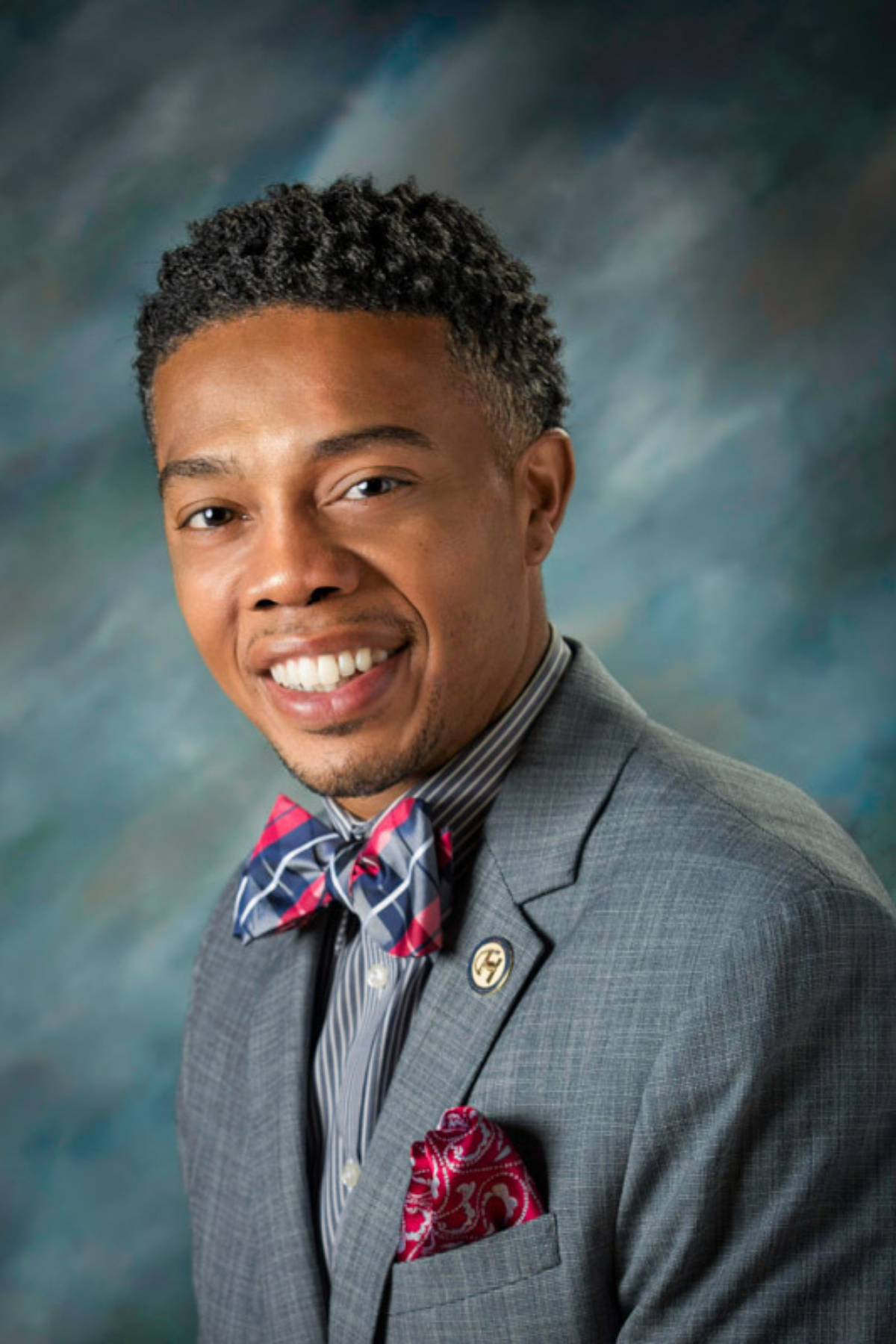 The Houston County Board of Education named Dr. Jeff Washington the principal of Eagle Springs Elementary School during the Board meeting held May 11, 2021. Dr. Washington has served as the Assistant Principal for Discipline at Lake Joy Primary and Elementary Schools since 2018.
"I want to thank Dr. Scott and our Board members for this great responsibility," said Dr. Washington. "I'm looking forward to continuing the great legacy already established at Eagle Springs. I intend to uphold our Eagle traditions, while making sure we produce high-achieving students to thrive in the future. I truly believe the world is about people… how we treat, communicate and lead them is how we will all be remembered!"
Dr. Washington has worked in the district for 10 years, beginning at Veterans High as an Honors Biology and AP Environmental Science Teacher. In 2013-2014, he was honored as the Veterans High Teacher of the Year and a districtwide Top 10 finalist. He also served as the Veterans varsity football receivers coach and coach of the girls and boys track teams. During his time, Veterans High won its first region football championship, plus four track region championships. In 2015, he became the Assistant Principal of Discipline at Veterans High. In 2018, he became the Assistant Principal of Discipline for both Lake Joy Elementary and Lake Joy Primary.
Dr. Washington earned a doctorate in teaching leadership from Walden University. In addition, he has a master's degree in school counseling from Liberty University, and a Bachelor of Science in Biology from Fort Valley State University. Dr. Washington is a graduate of the GAEL Aspiring Principal Program and the Houston County Development Leadership Program.
His wife, Dr. Shambrea Washington, is a proud Houston County graduate. They have two sons, Noah and Reid, who will attend Eagle Springs Elementary. Along with the students, staff, parents and stakeholders, Dr. Washington is honored to make Eagle Springs a true family affair.
More About Dr. Washington