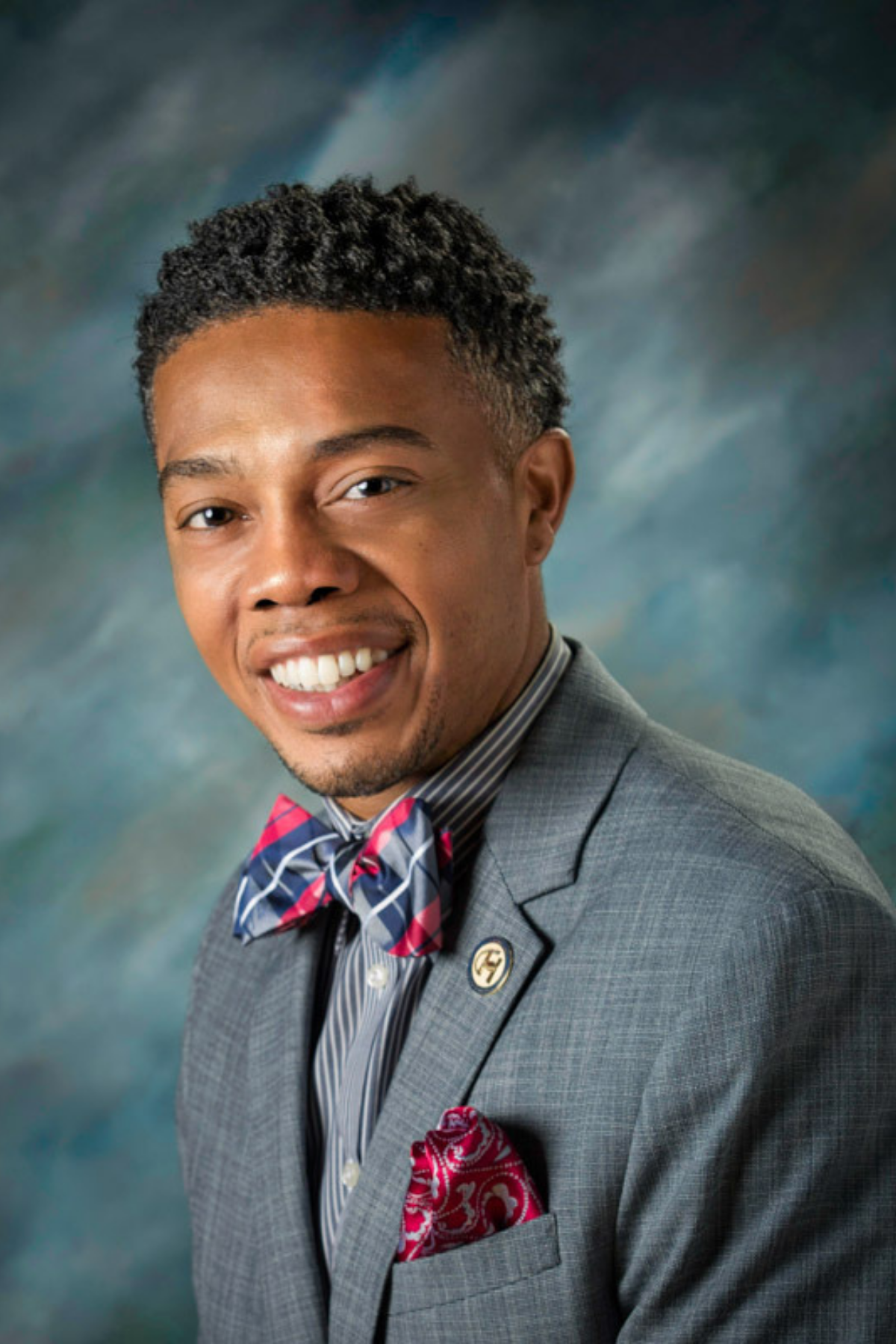 Dr. Jeff Washington, Principal
Dr. Washington has worked in the district for 10 years, beginning at Veterans High as an Honors Biology and AP Environmental Science Teacher. In 2013-2014, he was honored as the Veterans High Teacher of the Year and a districtwide Top 10 finalist. He also served as the Veterans varsity football receivers coach and coach of the girls and boys track teams. During his time, Veterans High won its first region football championship, plus four track region championships. In 2015, he became the Assistant Principal of Discipline at Veterans High. In 2018, he became the Assistant Principal of Discipline for both Lake Joy Elementary and Lake Joy Primary.
Dr. Washington earned a doctorate in teaching leadership from Walden University. In addition, he has a master's degree in school counseling from Liberty University, and a Bachelor of Science in Biology from Fort Valley State University. Dr. Washington is a graduate of the GAEL Aspiring Principal Program and the Houston County Development Leadership Program.
His wife, Dr. Shambrea Washington, is a proud Houston County graduate. They have two sons, Noah and Reid, who will attend Eagle Springs Elementary. Along with the students, staff, parents and stakeholders, Dr. Washington is honored to make Eagle Springs a true family affair.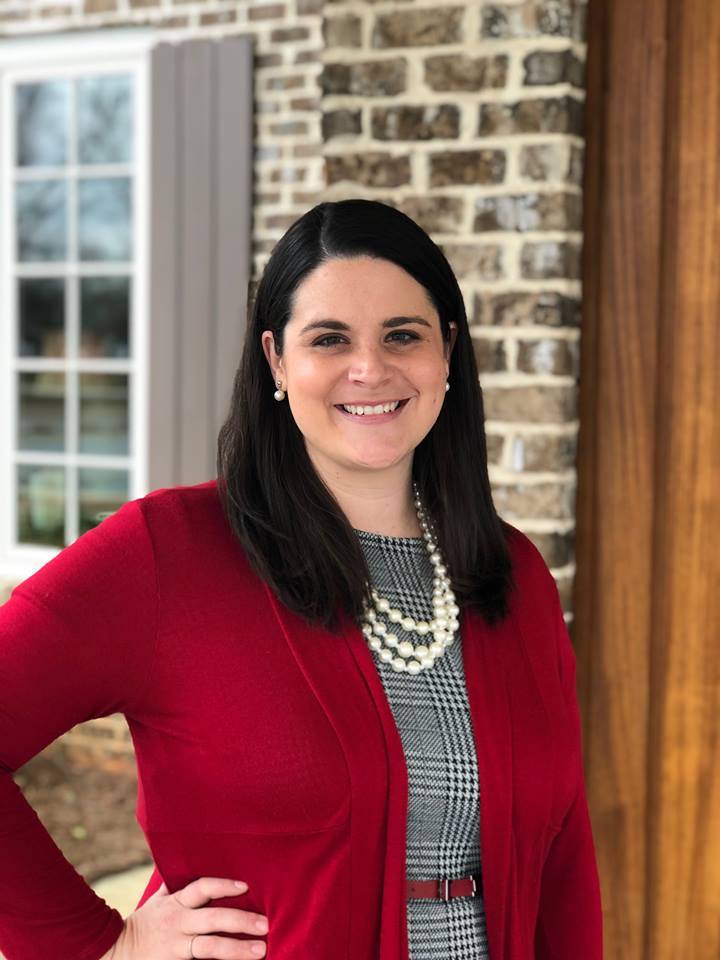 Mrs. Ashley Casson, Assistant Principal of Instruction
Ashley Casson grew up in Stockbridge, Georgia and graduated from the Henry County School System in 2003, after which she began her college education at Faulkner University in Montgomery, Alabama. She graduated from Faulkner University's Great Books Honors College with a Bachelor of Science in Elementary Education in 2007. Mrs. Casson began teaching in Houston County at Miller Elementary in August of 2008. She taught all subject areas in first grade for five years, after which her principal moved her to teaching all subject areas in second grade. She remained in second grade for two years then I was placed as her school's Focus Learning Plan (FLP) Intervention Specialist. She served in this position for one year, as the school came off the Focus list within that year. She was then placed in the position of the Early Intervention Program (EIP) Reading and Math Teacher. Currently, she serves as the Assistant Principal of Discipline for Eagle Springs Elementary and Miller Elementary.
Mrs. Casson graduated from Georgia Southern University in 2016 with a Master of Science in Curriculum and Instruction with Accomplished Teaching and recently completed her Specialist degree from Georgia Southwestern in Elementary Education. She is Gifted endorsed, Teacher Support and Coaching endorsed, and Reading endorsed. She completed the Houston County Leadership Development Program. She is currently working on Leadership Certification through Middle Georgia RESA. She was the Teacher of the Year for Miller Elementary in 2014 and was named Top 10 for Houston County. She also won the Kidd Kraddick Classroom Musical Contest in 2014.
Mrs. Casson has been married to her husband, Josh, for 14 years and they have one daughter, Norah. Her family is very active in their church family. She also enjoys creating things, listening to music, traveling, and spending time with loved ones.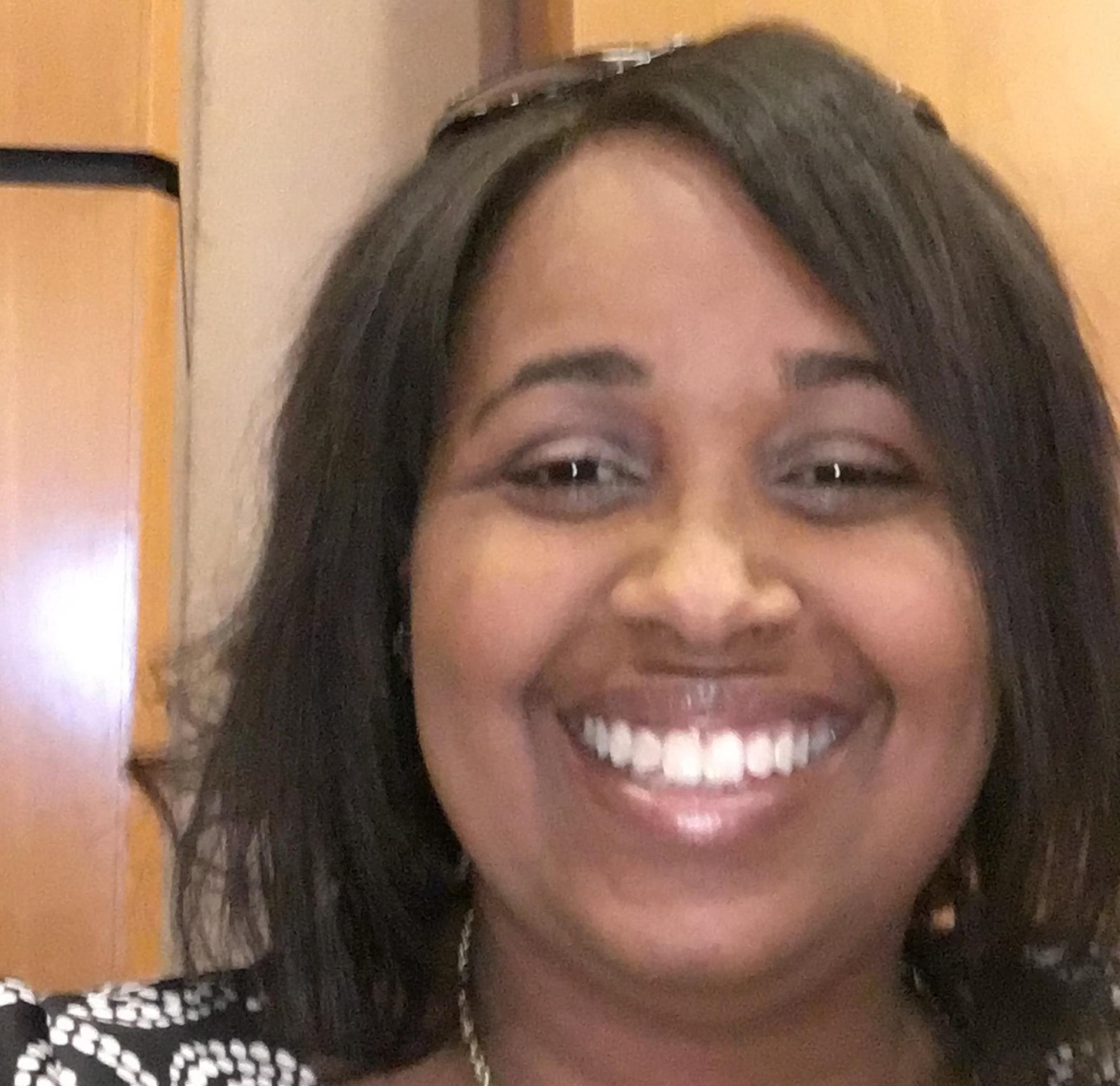 Mrs. Kristen Brooks, Assistant Principal of Discipline
Mrs. Kristen Brooks is a proud native of Atlanta, Georgia. She received a Bachelor of Science in Early Childhood Education from Fort Valley State University. Mrs. Brooks also holds a Master of Education in Instructional Technology, Specialist in Education in Curriculum and Instruction and Specialist in Education in Educational Leadership, all from Georgia College and State University. She additionally holds a Gifted, Math, and Science Endorsement through Middle Georgia RESA.

Mrs. Brooks began her teaching career at Lindsey Elementary School in 2006 as a third-grade teacher. As a part of the Houston County School District, she has served as second through fifth grade teacher; science curriculum writer and ambassador; cheerleading coach at Northside High and Warner Robins Middle; and ESOL teacher. In 2019, Mrs. Brooks was named Assistant Principal for Discipline at Lindsey Elementary and Northside Elementary. In 2022, she moved to Eagles Springs Elementary and Northside Elementary to serve as the Assistant Principal of Discipline.

Mrs. Brooks and her husband, Antwan have two children, Kaelyn and Antwan (AJ).