Courses Taught:

English Language Arts, Math, Science, Social Studies, and Gifted Education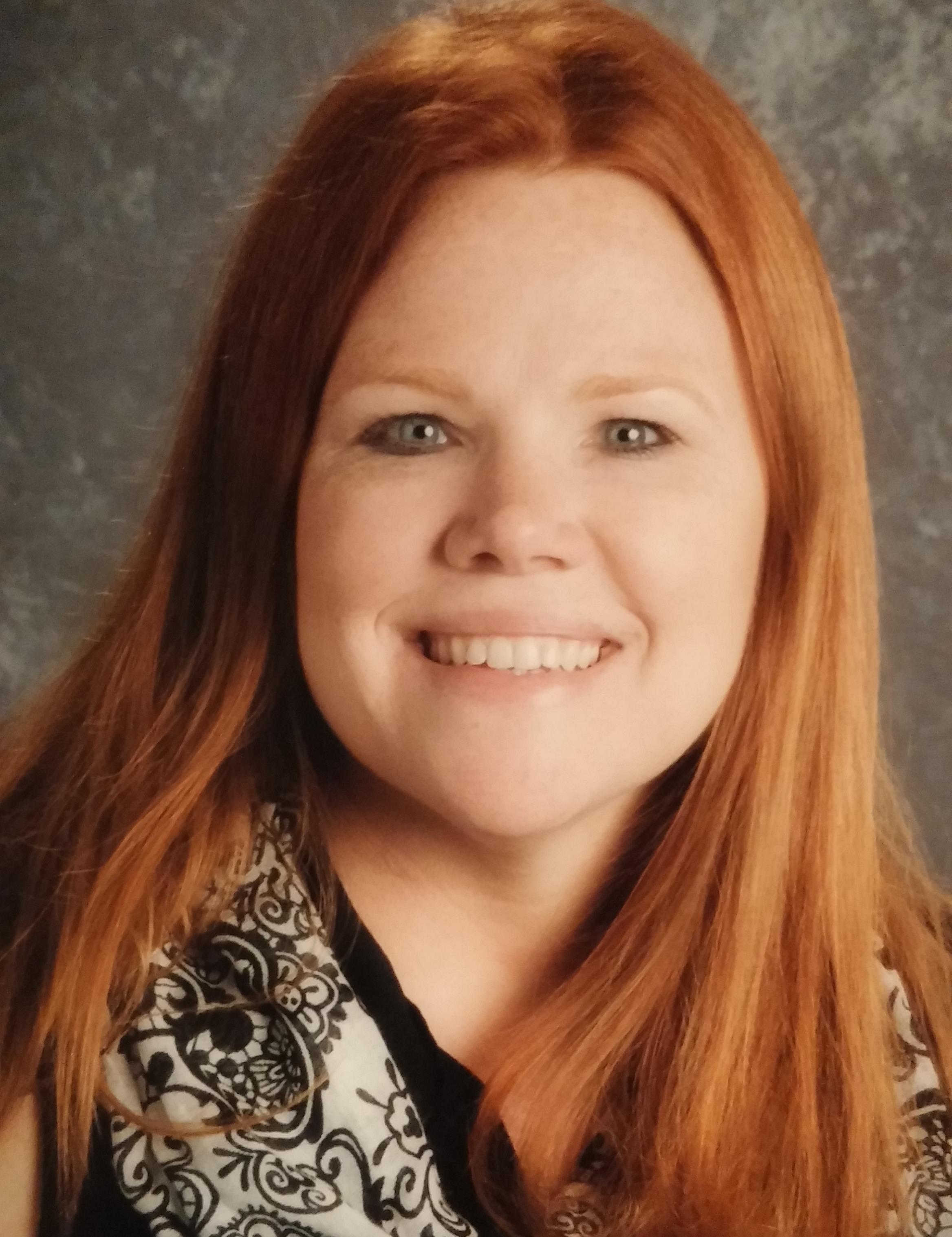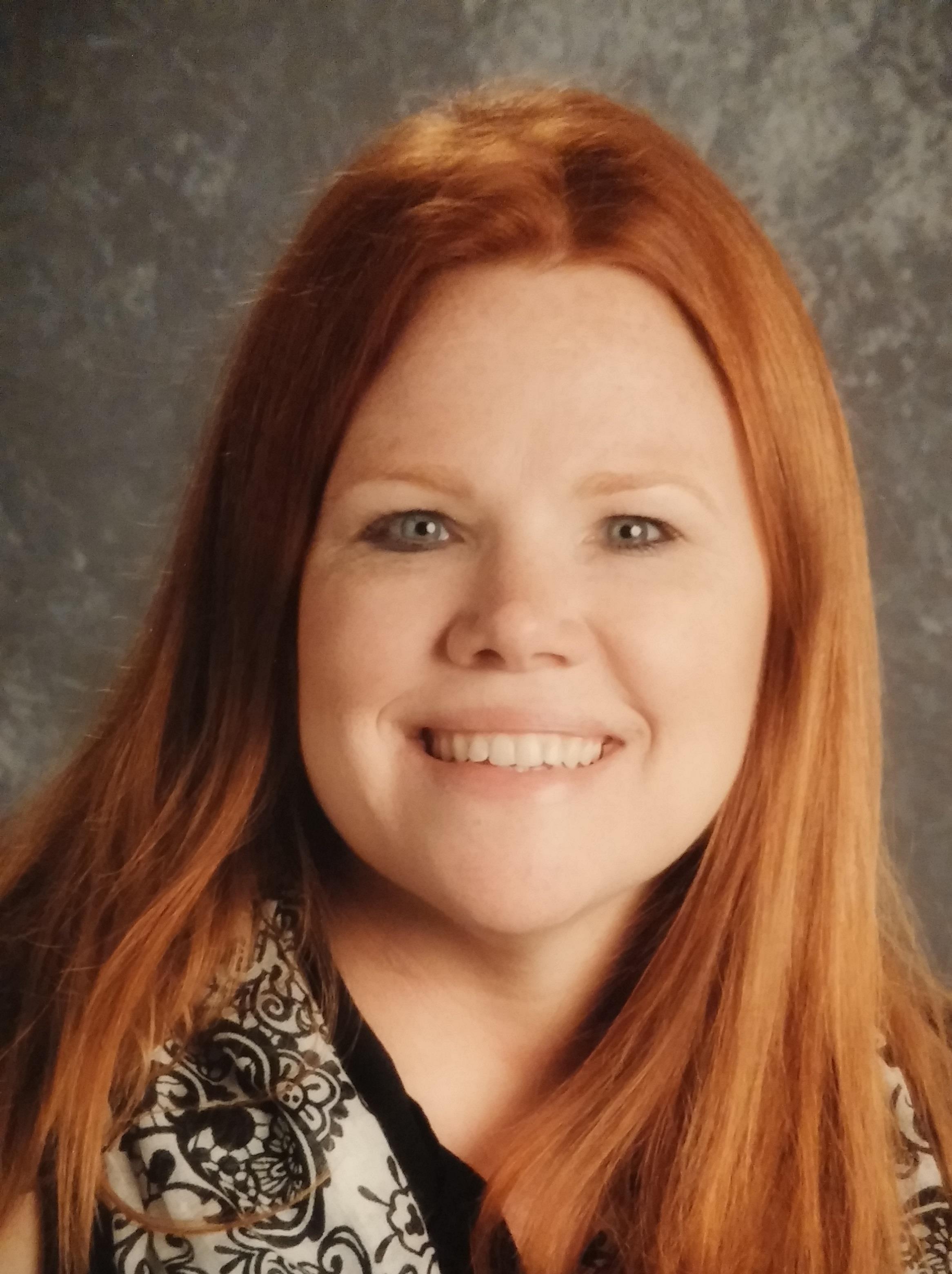 My name is Kristy
Cummings,
and
I live in Bonaire with my husband of
29
years, Kevin, and our cat,
Kit-Kat
. My daughter Kelsey is
a visiting professor at Tulane University in New Orleans,
and my son Scott is a
junior
at
Chapman
University
in California. I love traveling, snorkeling, and reading.
I was born in California, the youngest of four kids, to the best parents in the world! In third grade, I moved to Texas, and then my husband and I moved to Colorado for graduate school in 1993. We've lived in Georgia since 2003, so I have now lived in every time zone in the continental United States. In 1991, I graduated with a Bachelor of Arts from Angelo State University. I completed teacher certification at the University of Texas at El Paso in 1993. In 1998, I received my Masters in Information and Learning Technologies from the University of Colorado at Denver. I completed my Specialists degree in Leadership at Mercer University in 2012, and I returned to receive my Doctoral degree in Curriculum and Instruction in 2017. Go Bears!
This will be my
25th
year teaching and my
sixt
h
year at Eagle Springs. I am excited to make this my best year yet!