Courses Taught:
5th Grade Math, Science, & Social Studies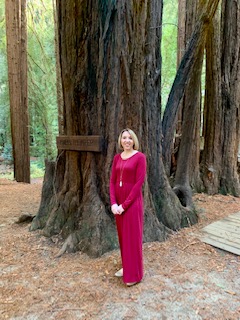 Hi! My Name is Alicia "LeAnne" DeLeon! I live in Warner Robins with my husband Adam, and our dogs, Minnie & Molly. My daughter Samantha is a student at King College, and currently lives in California. This will be my 12th year teaching and my 2nd year at Eagle Springs. I am excited to make this my best year yet!
I graduated with a Bachelor of Arts from Virginia Intermont College. Before I graduated with my degree in Interdisciplinary Studies, I worked as a Paraprofessional for 3 years. I have 12 years of experience as a classroom teacher. I have taken several graduate level classes.