Courses Taught:
Social Studies, Science, and Math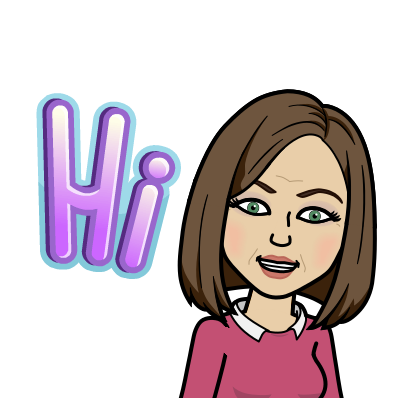 Hi! My Name is Bonny Howe! I live in Macon with my husband, Craig, our four
dogs: Lucy, Josie, Paisley, and Lilly, and our two cats: Jasmine and AJ. My
daughter Savannah is a college student at Georgia Southern. I love nature,
exercising, reading, and music.. This will be my 25th year teaching and my
fourth year at Eagle Springs. I am excited to make this my best year yet!
​